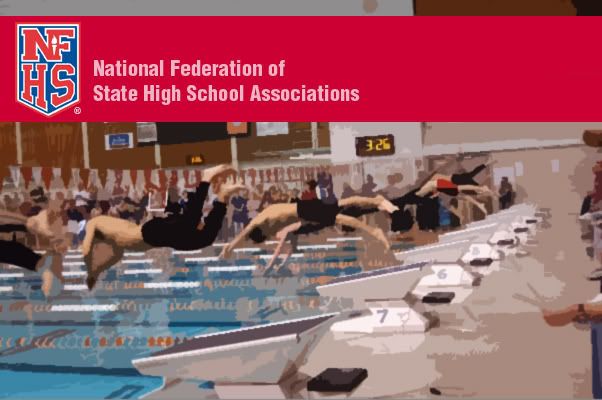 Earlier this month, the NFHS decided to ban all body-length non-textile suits immediately – despite the fact that several states had already begun their 2009-2010 season.
As Reach For The Wall continues their excellent coverage of the National Federation of State High School Associations (NFHS) swimsuit regulations, we've learned that an official list of banned or approves suits will not be issued by the high school governing body. The reason? According to Becky Oakes, NFHS assistant director and liaison to the Swimming and Diving Rules Committee, the NFHS "has neither the means, nor the time, to evaluate suits and compile a complete list of allowable ones" (source). High school students, coaches, and parents must use common sense when deciding what suit fits within the new rules.
The NCAA, on the other hand, is planning to release a list of approved suits in a matter of weeks – and they're taking a much different approach than FINA did when evaluating suits for approval. As reported in the Reach For The Wall article, the NFHS and NCAA will not attempt their own scientific study of suit technology. These organizations will place the burden of proof on the manufacturers, who must provide appropriate documentation of their suit composition and construction.
> Related: High-tech Swimsuits Banned in High School Swimming
> Related: High Schools Ban Non-Textile Long-Length Suits